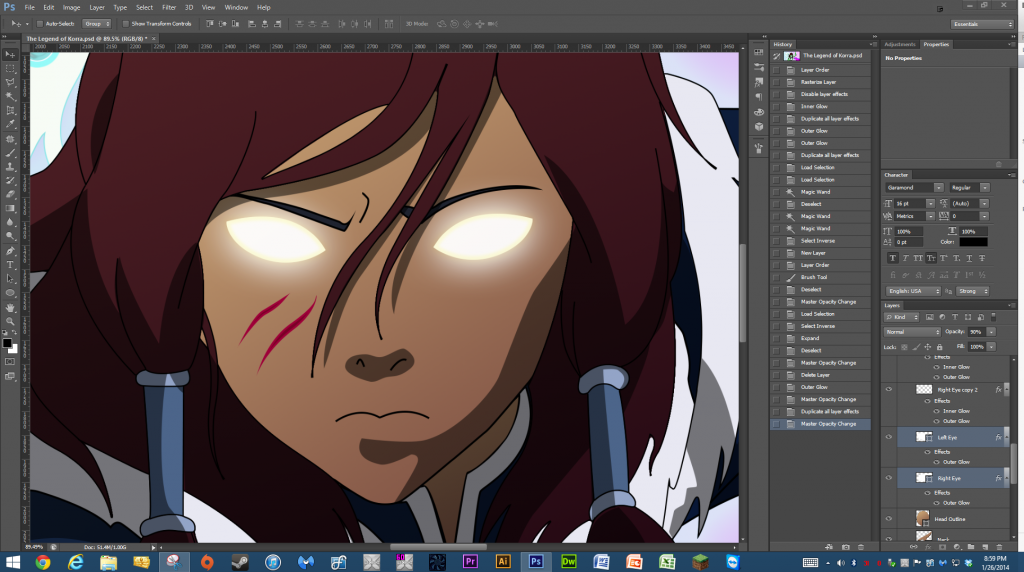 Not sure how many of you read these.. I'd like to think at least a couple of you do.
What keeps you motivated?
Comment Below...
(I've been reading the 2nd sequel to 'The Secret'- Hero, explaining how successful people came to become successful in the first place. It seems like a lot of them struggled and hit rock bottom before the motivation became so strong they actually did something to change their current situation. I guess I've become so comfy in the life I live I find it difficult to feel motivated to do the awesome stuff I'm capable of. Instead I find myself doing things to kill the time vs things that will actually improve my life or put my skills to use - outside work that is. In work I'm a beast of motivation but outside I'm just not currently.)
Any help is appreciated, love you guys/girls. The only reason I push myself to try is for you. Seeing all your messages come in daily, favs, watches, llamas (lol) makes me know someone is appreciating all this.